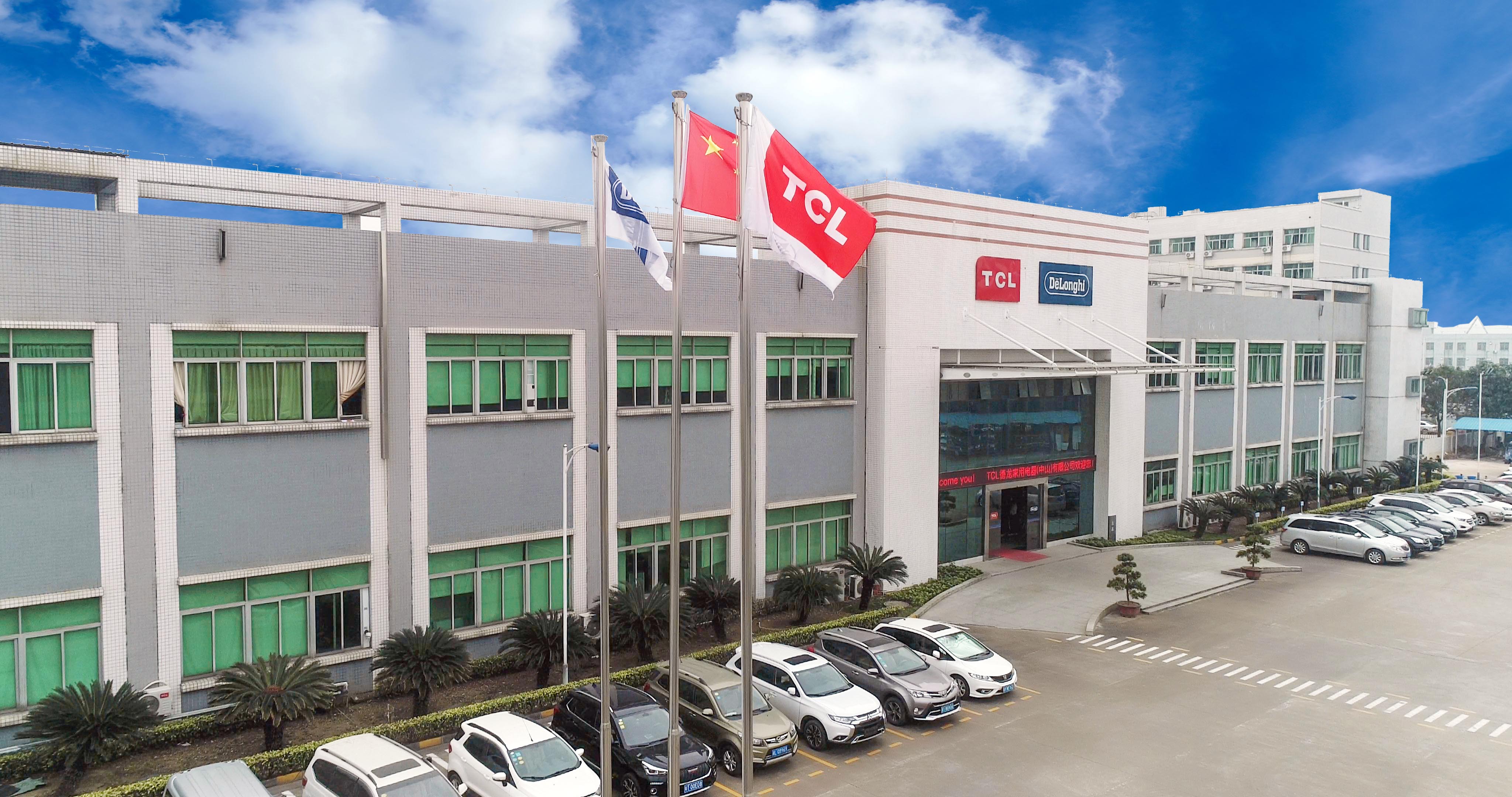 TCL Delonghi was established in 2005 in Nantou Zhongshan, It is an international jointventure company that stands on the shoulders of giants. TCL DeLonghi Home Appliances(Zhongshan) Co., Ltd is a joint venture between TCL and DeLonghi with total investment 12.5million US dollars.Devoted into improving air quality so as to supply more comfortable living conditions, TCL DeLonghi is the important R&D establishment and will be the manufacture base of portable air conditioner and dehumidifier.
The company integrates the leading technology of DELONGHI in Italy and the advancedmanagement experience of TCL, and is equipped with 4 international leading laboratories. Theproduct quality complies to the highest standards in the European industry; 3 automaticprofessional production lines make sure the Portable Air Conditioners and dehumidifiers withannual capacity of 2.5 million units. The products are sold to more than 100 countries andregions of five continents by TCL and DELONGHI.
TCL DeLonghi respects all cooperative customers under the principles of honesty, due diligence, fairness and fairness. We strive to provide consumers with the most suitable products, provide distributors with reasonable and stable business returns, and provide all friends who participate in TCL DeLonghi's business A platform for sustainable and healthy development, our joint efforts have made TCL DeLonghi become a respected and most innovative company in the portable air conditioner and dehumidifier industry.